Who are we?
We are a group of Hungarians, living all over in London, but once a week we all gather together to enjoy each others company and dance Hungarian folk dances.
What is our aim?
Our aim is to represent Hungarian culture and tradition. We feel that quality is essential in giving a clear view of our culture, also our name, H-UNique Dance is to express our intent to give something unique, extraordinary. Our dances and costumes represent the variety and richness of folklore and customs of the entire Carpathian Basin which have emerged over the centuries. (The dances we perform are based on authentic film records.) In all of our productions we focus on the audience and we do our best to provide an uplifting performance. Our main goal is always to provide a high quality performance and a uniquely tailored dance professional profile.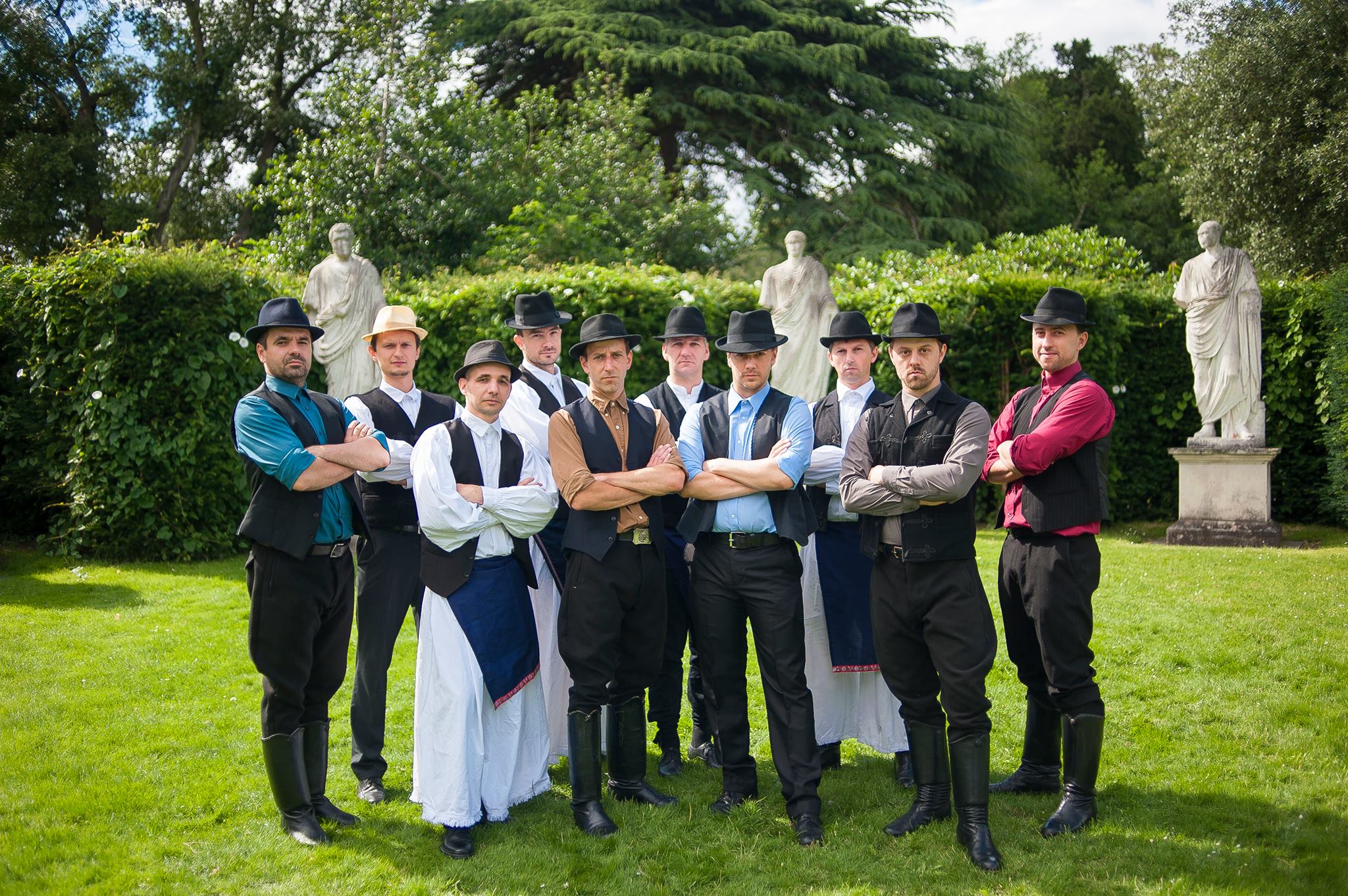 Unification
The Hungarian Culture and Heritage Society, and the H-Unique Dance Ensemble leadership on 2013 September 23rd decided to unite, continue to work together. The merger of the two organizations will be even more than one program, the they will promote the Hungarian culture in the UK much more.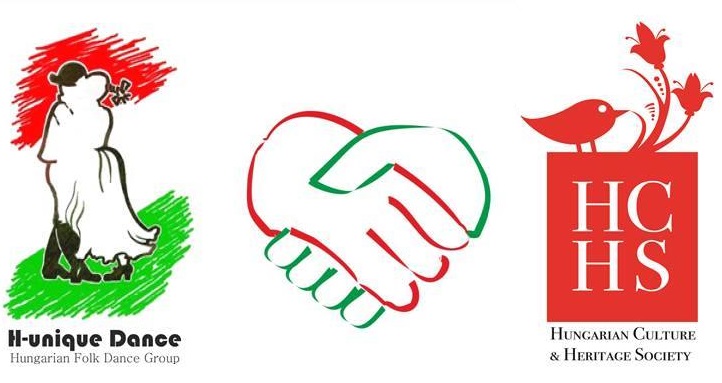 Hungarian Folk Dance Teaching by Hunique Dance Group
CLASSES
Beginner and intermediate level:
Every Monday: 7:00 pm – 9:30 pm
Advanced level:
Every Thursday: 7:30 pm – 9:30 pm
Address:
The Catholic Centre
2 Dukes Avenue, Chiswick
London W4 2AE
More info:
hunique.dance@yahoo.co.uk