SILVA-METHOD
WHAT IS MINDFULNESS?
The Silva Method Great Britain works in partnership with The Hungarian Culture and Heritage Society. Our Chairman and Secretary are both Silva Certified and have attended the 4 Day Mindfulness Course in London, led by Gabriel Ostend – the Silva Director of Great Britain.
Everybody is talking about MINDFULNESS or is it MINDFULLNESS?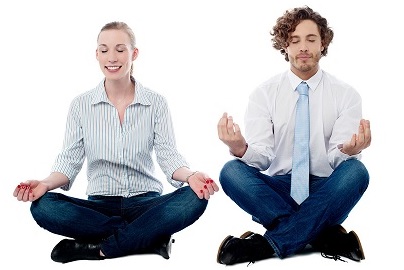 Mindfulness training in schools for teachers and pupils. Mindfulness courses in Westminster for MPs.
Heard in the gym about mindfulness based stress reduction …
What has Mindfulness got in common with Meditation or Relaxation? Is this for oriental people only?
Be mindful with the Silva Method, Western Yoga Meditation technique.
Courses since 1966, presently taught in 60 countries, completed by over 15 million people.
You can learn a basic Mindfulness Technique in one day on our course and learn dynamic Western Yoga Meditation techniques on our other
Silva Method training courses for better problem solving and for a stronger immune system of a balanced mind and body.
Mindfulness & Relaxation training courses in the UK, at reasonable prices
Enter your name and email address here to receive more information:
or email us at: better@silvamethod.uk.com